About us
GRIVAS Publications has been actively involved in the field of ELT since 1986. The founder of the company, Constantinos Grivas, has been involved in writing English language books since 1970 and has collaborated with some of the most respected authorities in the field. Thus, our long experience, high level of quality as well as our understanding of the demands of students and teachers alike, have established Grivas Publications as a leader in ELT teaching.
At the same time, we are also pioneers in the field of technology, keeping up with all the latest advances that concern teaching methods and making sure that we always provide you with the best, most comprehensive and most innovative material, from both an educational and technological viewpoint.
The fact that the company is housed in our own purpose-built premises means that the entire process of creating a book, from concept to copy, now takes place under one roof, allowing us to maintain our standards in the most efficient and effective way.
We feel it is our insistence on quality above all else that has earned us the respect we enjoy in the field of language teaching, and we are therefore committed to producing the same high standard of publications teachers and students have come to expect.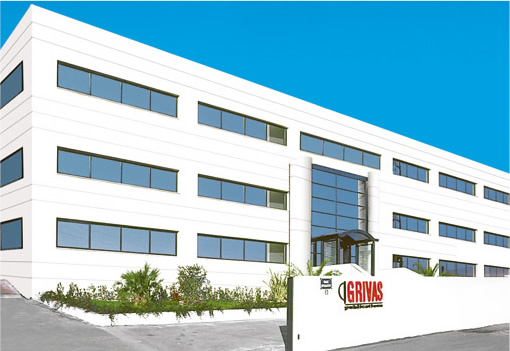 HEAD OFFICE: 3 Irodotou Street, PO Box 72, Attiki, 19300, Greece
BRANCH: 4 Moustakli & Doridos Street, Attiki, 12243, Greece